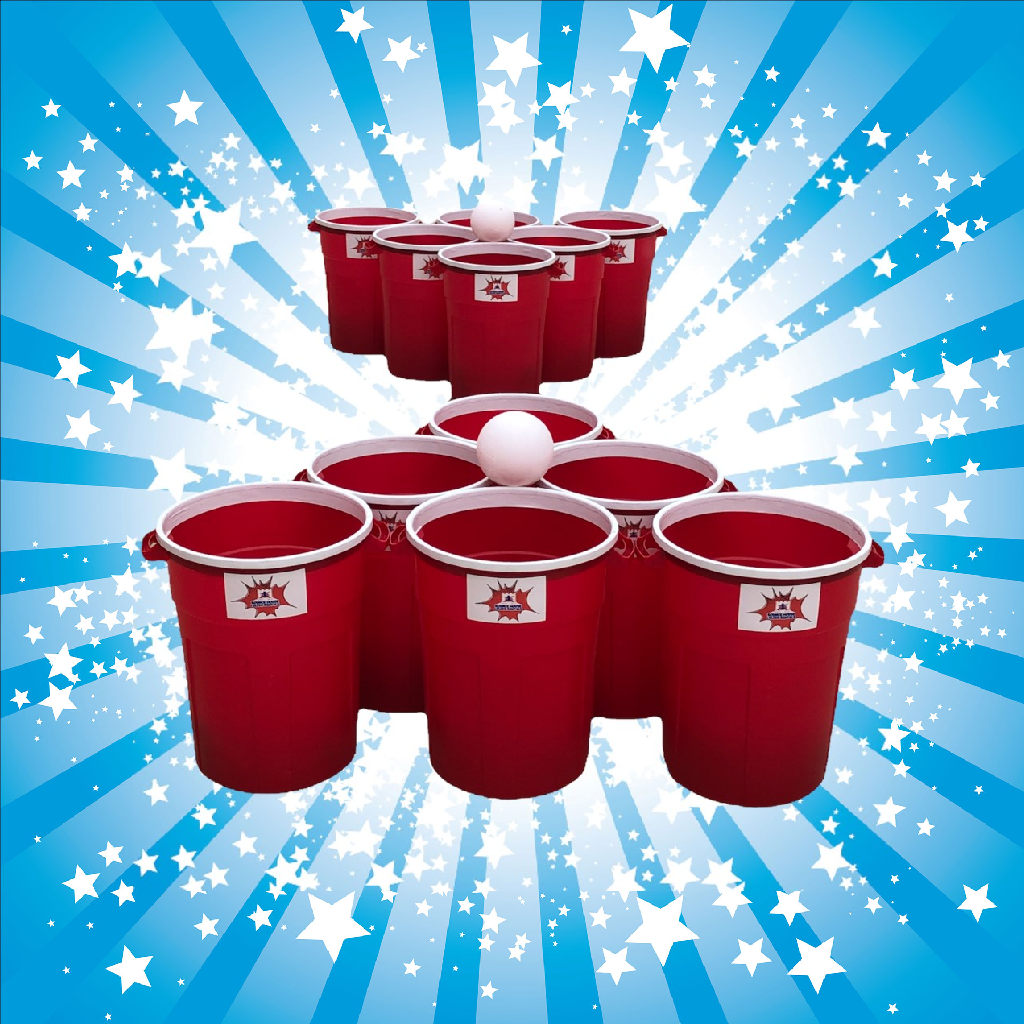 TEXAS SIZED BEER PONG
Texas Sized Beer Pong! To make this classic game, we use oversized 32-gallon red cans modified to look similar to the original RED SOLO cups. The balls are replaced with white volleyball's which look like oversized ping pong balls.

The rules of the game are simple. Teams of opposing players take turns throwing the "white ping pong balls" across the playing area to make it into the "red solo cups" of the opposing team. Once the ball lands in the cup, the cup is taken to the side, and the game continues. Then both teams have the chance to throw the balls again. The team that successfully hits all the opposing team's cups wins the game.
GIANT Beer Pong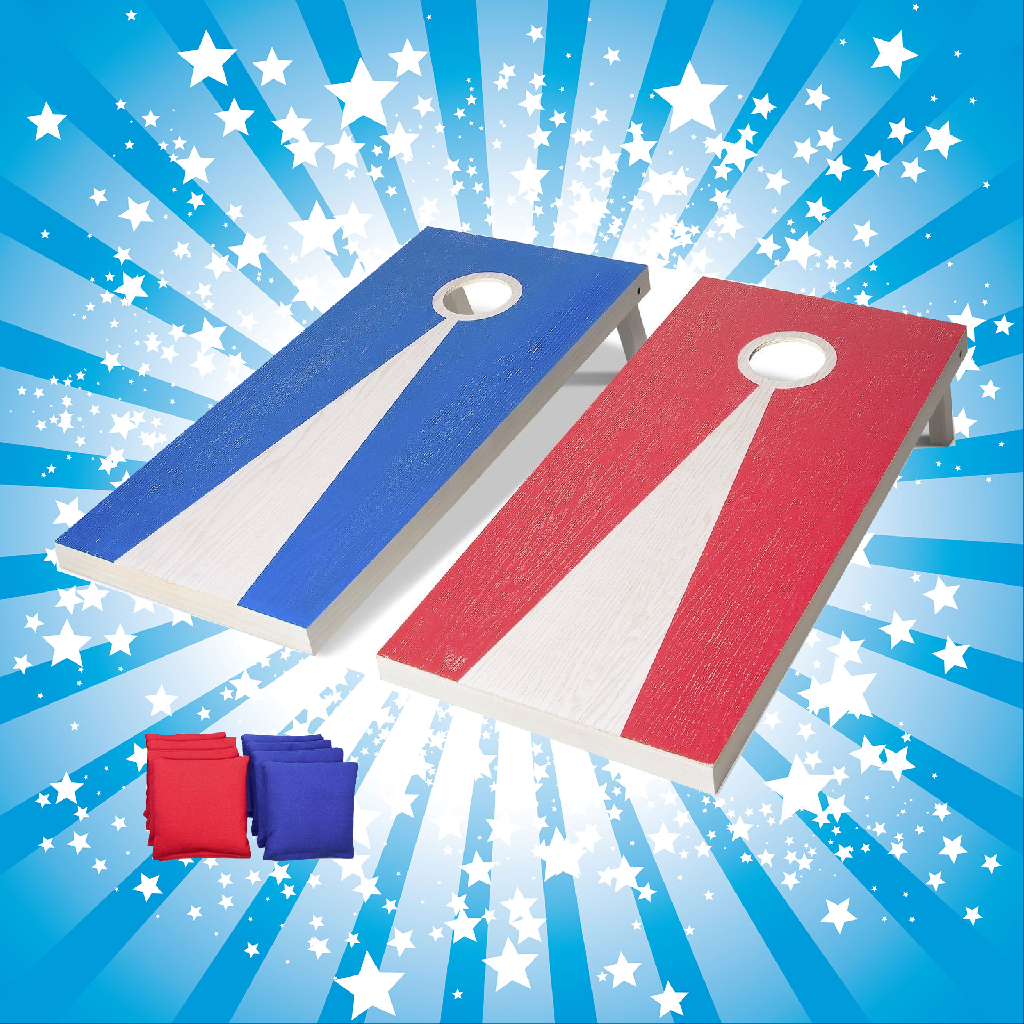 Regulation Cornhole
Full cornhole set includes 2 ACA regulation size (4 feet x 2 feet) cornhole boards & 8 all-weather bean bags (4 red + 4 blue).
CORNAMENTS HERE!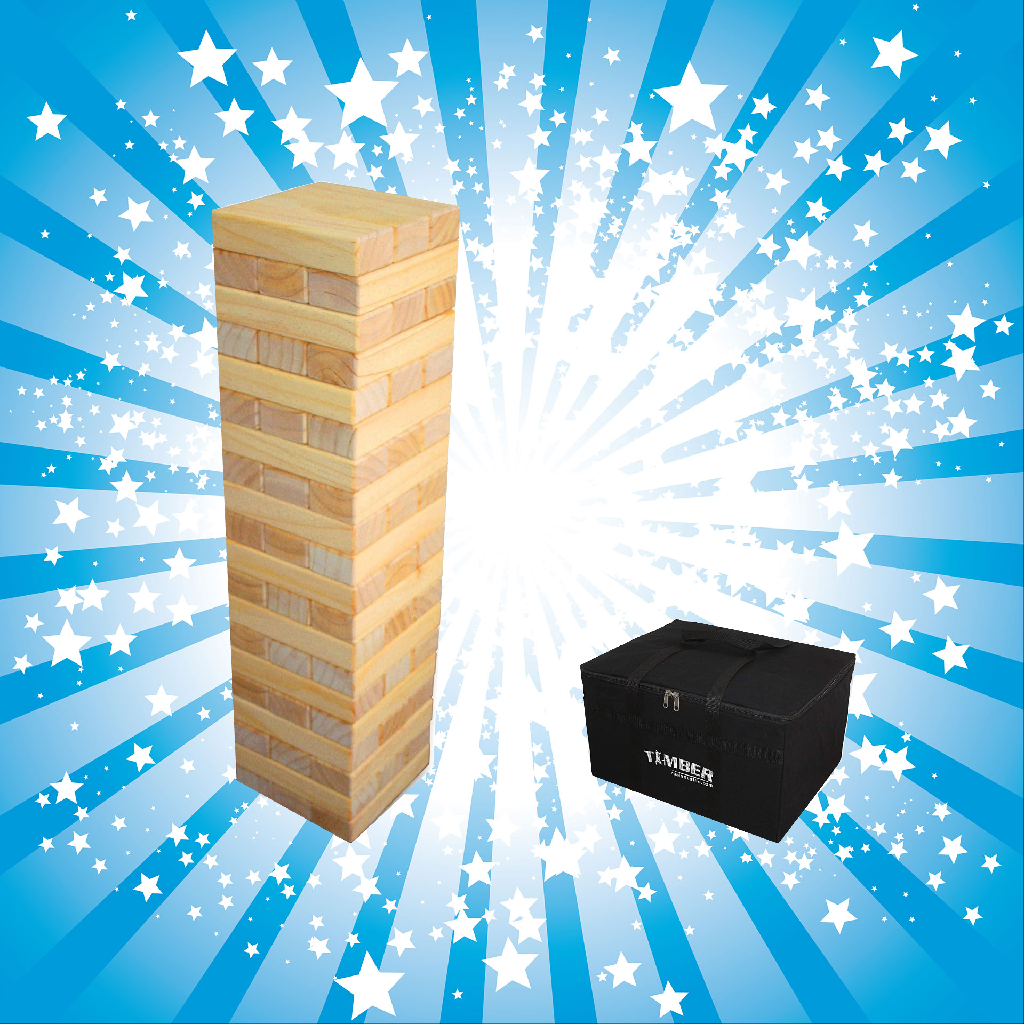 Giant Timber
Oversized version of the classic stacking game! Includes 54 large wood blocks that can grow to over 5-feet while playing!
BUILD NOW!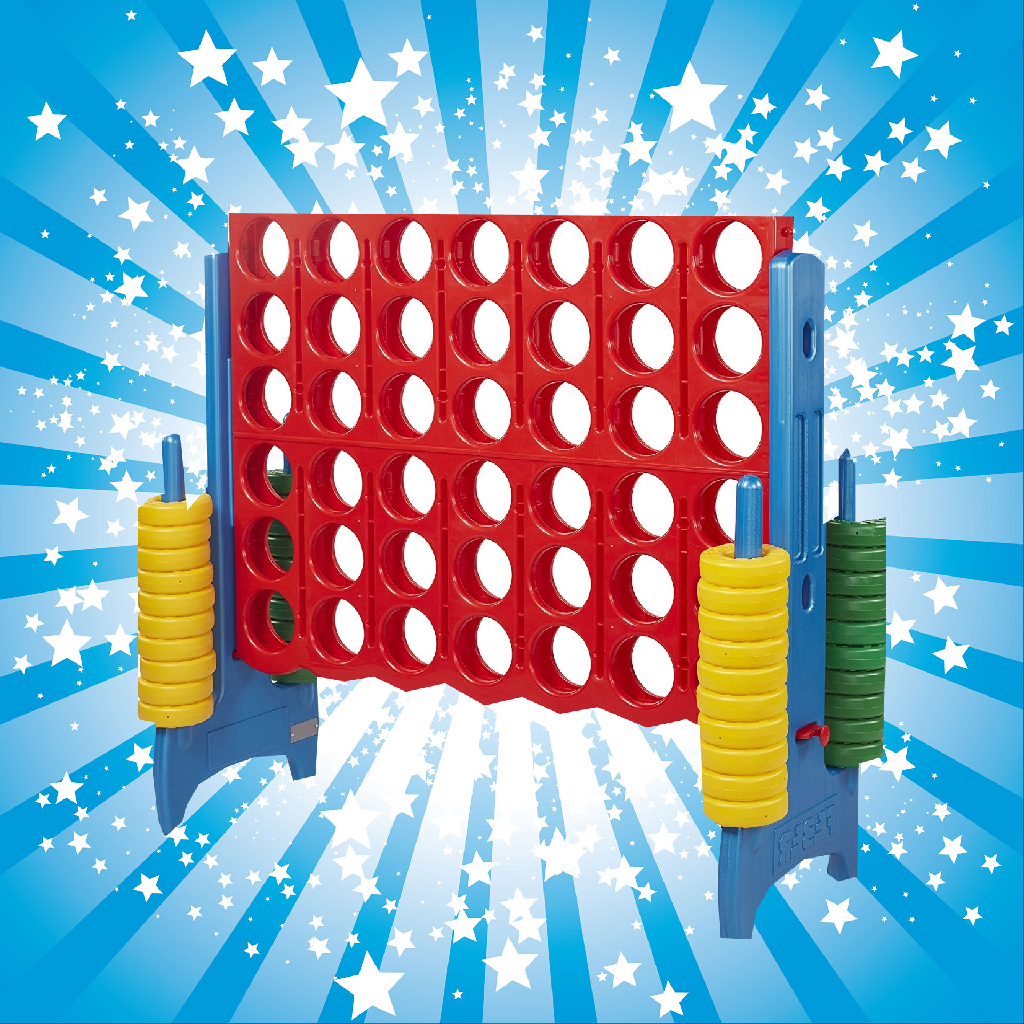 Jumbo 4-To-Score
Texas-sized (4 feet tall) version of the classic ring-dropping game. Great for epic kids-versus-grown-ups championship matches!
SCORE BIG HERE!
Order-by-Date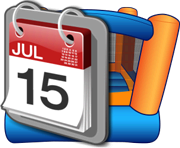 Bounce Houses and Castles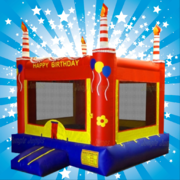 Wet and Dry Combos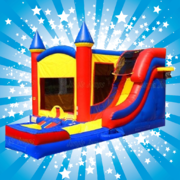 Wet & Dry Slides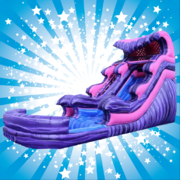 Party Equipment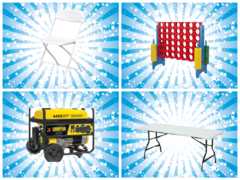 Obstacle Courses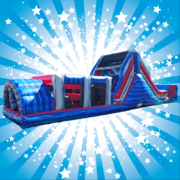 Games
Sno Cone Package
The perfect sweet treat to beat the Texas heat! Our snow-cone machine is easy to use and will keep you and your guests cool in the sun while making your next party/event even more fun! Our sno-cone machine can shave up to 500 lbs of ice per hour, enough to make 1,000 qty 6 oz sno-cones, and includes one of our sno-cone kits (you choose the flavor)! Each Sno-Cone Kit includes everything you need to make 50 qty 6 oz sno-cones. One Gallon of Flavored Syrup (with hand pump), 50 qty 6 oz Environmentally Friendly & Compostable Wax-Treated Sno-Cone Cups Boasting a Fun Printed Blue Design Adding a Pop of Color to Your Party, and 50 Choice 8" Super Jumbo Red Wrapped Spoon Straws. Just add 25 lbs of ice and you are chillin with a sweet treat in your hand! Easy Online Reservations 24/7, or call 469.404.4303 and book with North Dallas's Premiere Party Rental Company Today!

* Add one 25 lb. bag of ice to produce approximately 50 qty 6 oz snow-cones!
Chill Out Now!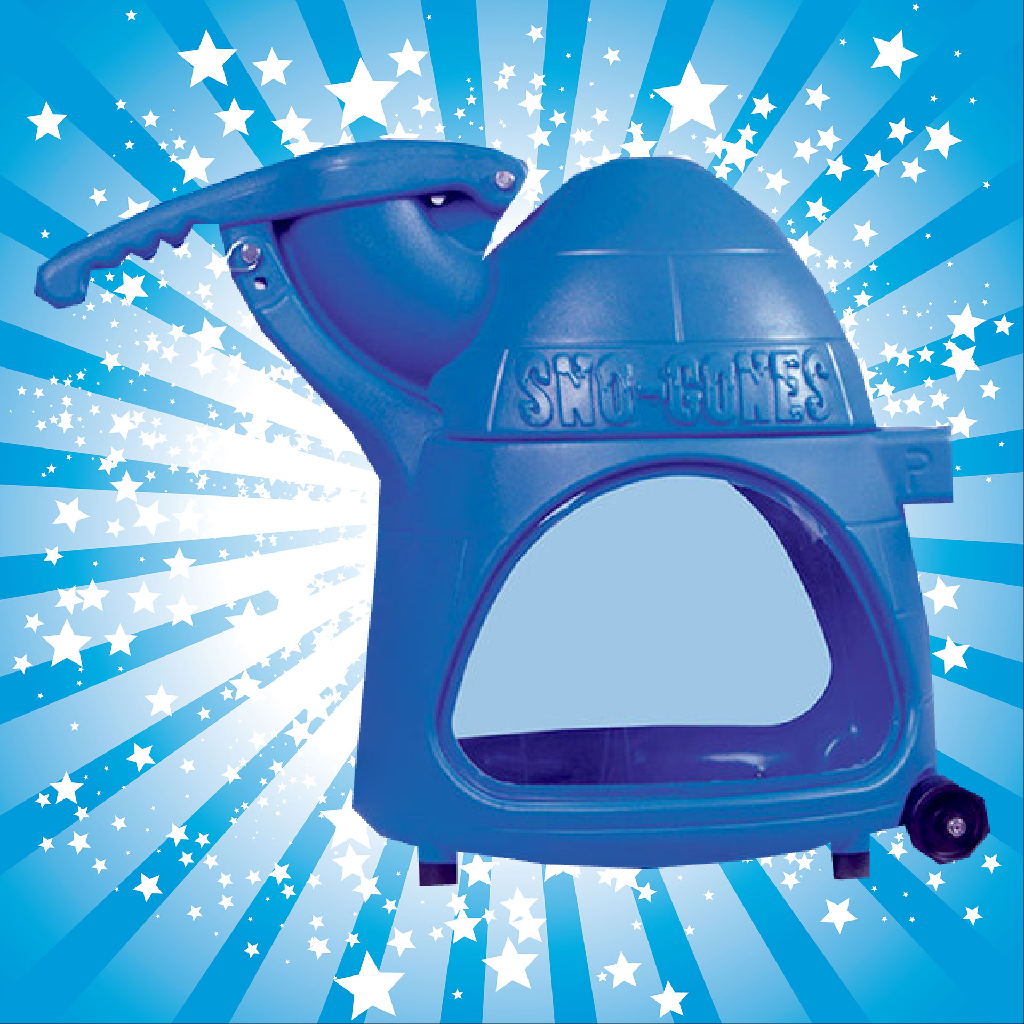 Bubbles Bubbles Everywhere!
Bubble Machine Package
Elevate your next event with our Professional Bubble Machine! The CHAUVET DJ Bubble King is the largest name in bubble effects, featuring 3 double wands, a manual bubble button, and extremely high output producing almost 2,000 BUBBLES PER MINUTE! When you need bubbles for a large area, or complete bubble coverage of an area, our bubble machine is as good as it gets. Rental includes two gallons of Bubble Juice!
Get Poppin Here!
Bounce House & Slide Rentals
Licensed & Insured in Texas